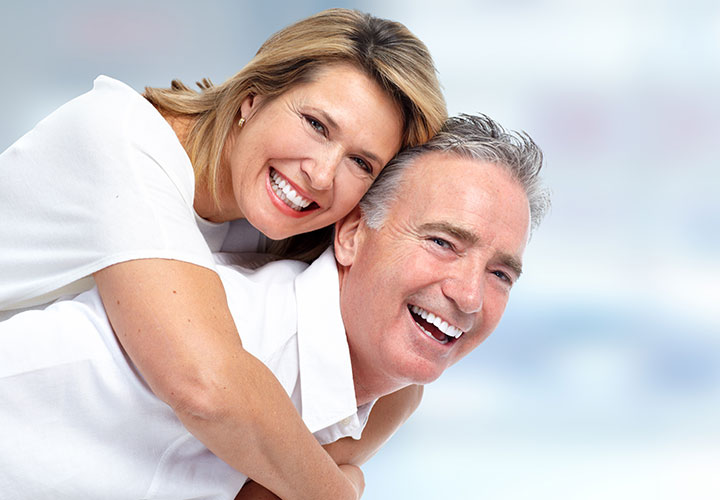 For many people, looking great is a simple matter of skin renewal treatments to reveal younger, blemish-free attractive skin. Valley View Laser M.D. has a non-invasive, painless treatment for pigment and vessel removal that is fast, easy and well-tolerated.
Our trained staff use IPL (Intense Pulsed Light) therapy to rejuvenate the skin, revealing a clearer, more youthful complexion. Our patented IPL treatment is a non-ablative procedure that eliminates age spots, sun damage, redness and old acne scars. It can be applied anywhere on the body, but is mostly used on the face, neck, chest, shoulders and hands. More intensive facial rejuvenation can be accomplished with our multiplex laser technology. This can be used to target smaller problem areas or to provide toning and fine wrinkle removal for more advanced cases.
How It Works
Tiny pockets of hemoglobin (red) and melanin (brown) form unwanted patches on the skin that dull the complexion. Reds – caused by some forms of rosacea, acne scars and spider veins – and browns – caused by factors such as sun damage, sun spots, and acne or other scars – build up over time and create an "aged" appearance.
The wavelength spectrum of the system that we use targets these tiny pockets of undesirable pigment in the skin. As the patches or spots absorb the light, they heat up and fragment. The resulting waste or dead cells are quickly removed by the skin's own specialized cells, or "phagocytes." In addition, your body's natural production of collagen is stimulated so that fine lines and wrinkles begin to fill in.
What to Expect
With both IPL and Laser therapy, you may need multiple treatment sessions. However, with our advanced contact cooling technology, the commonly reported side effects of temporary redness, crusting and peeling in the treated areas are minimal. If multiple treatment sessions are required, you can expect that healing time will be nominal. With IPL facial rejuvenation, the risk of infection is eliminated and there is little discomfort. You can expect clear, attractive skin in as few as one to two treatments. Deeper Laser treatments can be done at a separate session or are sometimes combined with the IPL to get a faster result.
Visit the Gallery to view after treatment results.