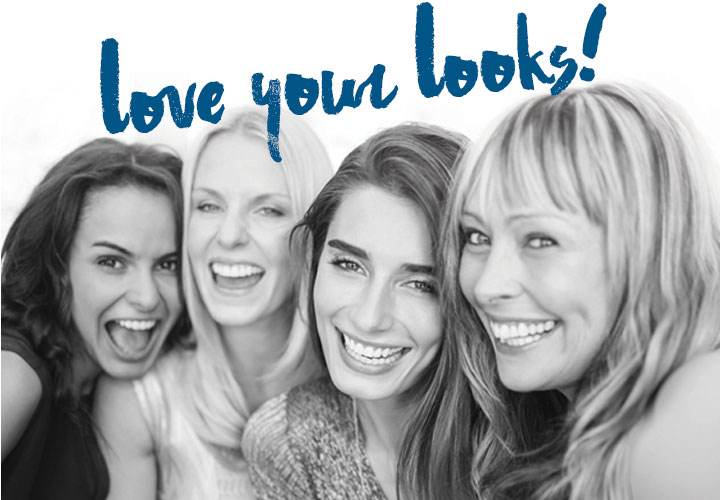 EXCLUSIVE PRICING FOR IPL TREATMENTS FOR TWO DAYS ONLY!
TUESDAY, FEBRUARY 21 & THURSDAY, FEBRUARY 23
Hands IPL Treatment: $49
Chest IPL Treatment: $89
Face IPL Treatment: $129
Laser Packages: 20% Off
Products: 20% Off

Valley View Laser M.D. is offering exclusive pricing for two days only on Intense Pulsed Light (IPL) treatments for the hands, chest and face. Rejuvenate your complexion with safe and painless IPL skin treatments. Diminish dark spots, brighten your complexion, reduce the appearance of scars and look as young as you feel! Schedule your appointment today because this limited-time offer is available on a first-come, first-served basis. To obtain this special pricing, all treatments must be scheduled for either Tuesday, February 21, between 8:00 a.m. and 5:00 p.m., or Thursday, February 23, between 8:00 a.m. and 6:00 p.m. Reserve your space by calling (717) 376-0473, emailing amellinger@favamariaeyecare.com or use the form on this page.
There will be a $25 fee for missed appointments.
Ask us about our referral program!